March 20, 2023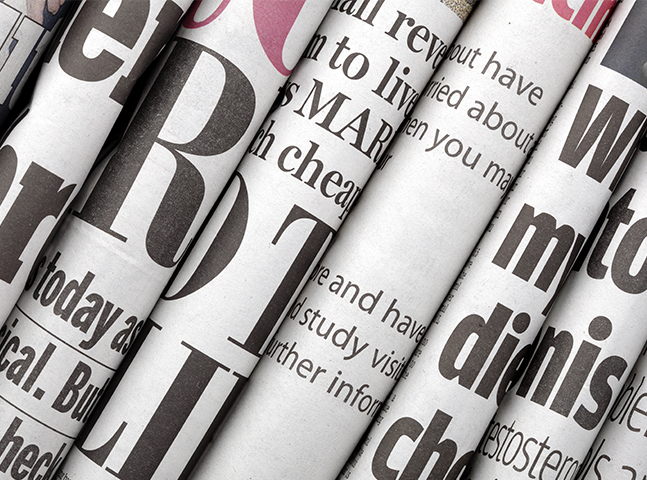 ---
As we enter the final week before spring break, things are busy in the Knappa School District. High school sports are off to a good start with the baseball team's decisive win last week against Warrenton and the softball team's solid win in their game against Neah-Kah-Nie on Friday.
Our construction students continue to make progress on the new dugout.
Thank you to everybody who attended the Hilda Lahti Elementary Math and Literacy Night. This week, we will be sending home games and materials for families who couldn't make it so that they can engage in the fun as well. State testing will begin in about a month. Families and students, might be wondering "what's in it for us?" Here is an answer to that question:
• It allows students an opportunity to demonstrate what they know and can do in English language arts, math, and science. This can help shape what they focus on learning next.
• It gives students and their family reliable information that they can use to compare with other assessment information, like grades and school and district assessment results.
• Participating gives teachers and school leader's information to improve the curriculum and teaching practices we are using to support all students.
• Testing is a regular part of learning and helps guide learning decisions at the system level and this is good practice to prepare for testing that students may experience in their college and/or career journey.
• Like it or not, the public judge's local schools based on test performance. If students in a school perform well on assessments, the view of stakeholders, including colleges, universities, media, and potential grant donors will be more favorable, which benefits our students and alumni.
When the time comes, we hope students will participate authentically and do their best. If testing makes a student nervous, they can practice strategies that help them relax during the testing. Additionally, they should remember that the assessment is related to the things they are learning at school. Accordingly, they can bring a "I got this!" attitude of confidence to the testing sessions.
We look forward to seeing families at conferences at the end of this week. The Knappa Schools team wishes you a joyous spring break next week! Sincerely,
Bill Fritz, Ph.D.
Superintendent
Knappa School District #4