February 10, 2023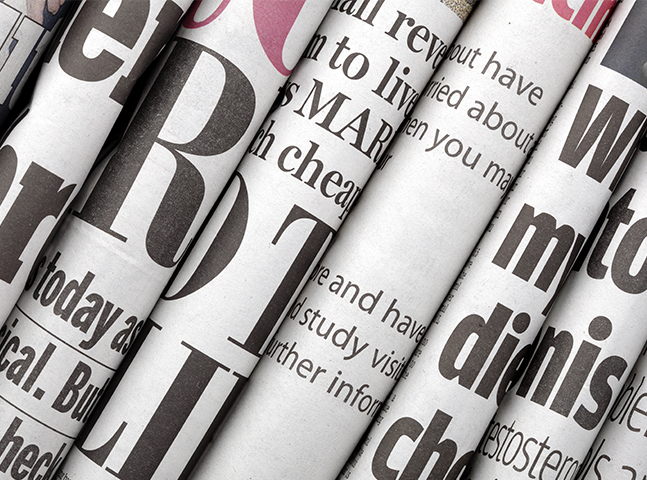 ---
Dear Knappa Community:
Our bond design team held our final schematic design meeting on Tuesday. Toward the end of this month, you will be invited to join us to take a look at the school design.
We are wrapping up the high school athletic season. The basketball teams are preparing for post-season play right now, and the wrestlers will host the District Tournament on Saturday.
We are beginning to launch our health instruction at Hilda Lahti Elementary, which includes teaching about how to maintain boundaries, how to report unsafe situations, media influences, and age appropriate information about human body parts and human sexuality education, consistent with state health standards. Your student should be bringing home information about this for your review as well as opt out information for those who would like that. If you do not see this in the next week or so, please check their backpack and/or contact your student's teacher.
The MAPS testing window is complete and we are pleased to share that on average, students showed exactly the projected growth expected for the first half of school in mathematics and showed 7% more growth on average in literacy than expected based on national norms. We are proud of the hard work of our staff and students to see these results, as well as the efforts of students to take the assessment seriously. This will help us to help the students succeed.
On February 22 at 5:30 pm, Hilda Lahti Elementary will host a PreK-5 Family Math and Literacy Night. This is an opportunity to learn more about things you can do at home to support student success in a fun way. We hope that you can find a way to attend. It will be in the cafeteria. March 7th HLE Parent Club will be hosting Burger Bingo, and the Knappa Schools Foundation Auction and Dinner will be at Knappa High School on Saturday, April 22nd starting at 4pm.
Second semester is off to a good start.
All the best,
Bill Fritz, Ph.D.
Superintendent
Knappa School District #4