February 16, 2023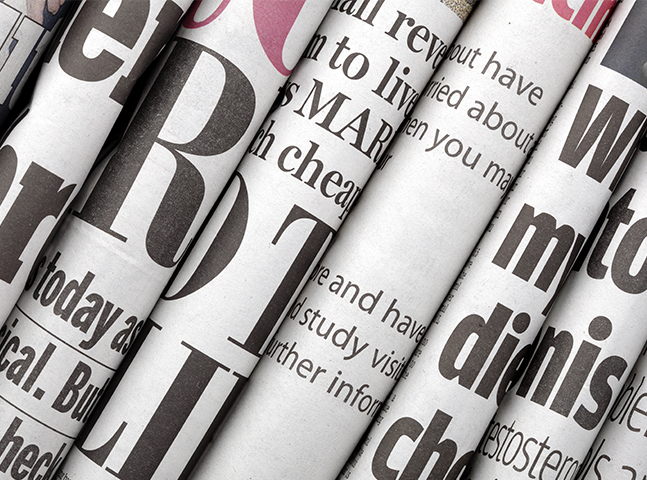 ---
Dear Knappa Community:
Thank you for your patience with us as we dealt with the school delays on Tuesday.
It is an exciting week in Knappa sports. Last night, the boys' basketball team beat Portland Christian in a "nail biter" by a score of 49 to 47 in the Northwest League playoff game. The girls' team plays tonight against Vernonia. On Saturday, both teams will be playing in Vernonia in another League Playoff game. The state wrestling championships occur next week. Isabella Ramirez, Kiya Roe, Corbin Roe, and Donnie VanGundy will represent Knappa in the event. Best of luck to them in the tournament.
I invite you to continue to be vigilant regarding driving safely in our community, especially on Highway 30. I continue to see individuals without working headlights, driving too quickly, and passing at speeds well above the speed limit in the Knappa area. It isn't just out of towners either. Some of these vehicles are clearly driven by locals. Let's do our best to drive safely and prevent another tragedy in our community.
On February 22 at 5:30pm, Hilda Lahti Elementary is hosting a Parent Literacy and Math Night where families can learn about fun things you can do to support student success. It will take place in the cafeteria. Burger Bingo is coming up from 5-8 pm on March 7. March 8 is a scheduled late start day so there is no excuse for missing this fun event. On February 28 at 5:30pm, you can come take a look at our progress on the designs for the new middle school and gym (plus other parts of the bond project).
Related to facilities, we are in the process of seeking bids for the second phase of the high school roof. Repairs are underway for the heating/ventilation motor in the primary wing of the elementary school as well as smoke abatement in one of the rooms. The permits are approved by the County, and you will soon see the new softball dugout under construction.
We wish you an enjoyable three-day weekend in celebration of the legacy of our great nation's Presidents.
Sincerely,
Bill Fritz, Ph.D.
Superintendent
Knappa School District #4