February 21, 2023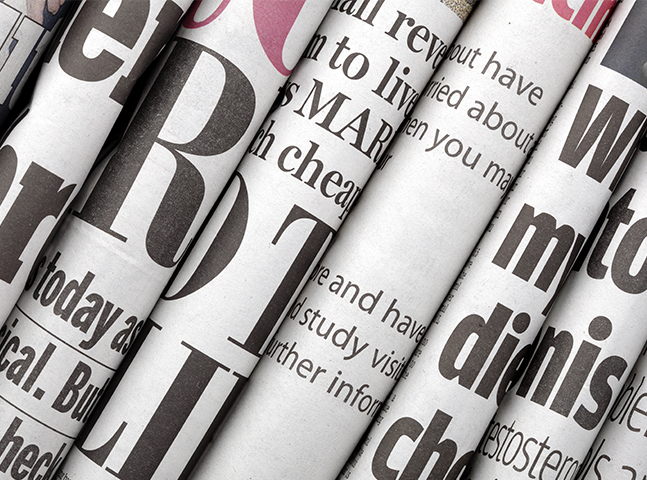 ---
Dear Knappa Community:
It is already gearing up to be an exciting week in Knappa. The State Wrestling Tournament starts tomorrow and we have four wrestlers competing: Corbin Roe, Kiya Roe, Isabella Ramirez, and Donnie Van Gundy. Both basketball teams are proceeding in post-season play.
The girls' basketball team had an amazing game on Saturday and beat undefeated Nestucca by three points in overtime to win the Northwest League District Championship. It was a good all around team effort. Players receiving all-league recognition include: Alondra Pina, Emily Larsen, Ari Miller, Miley Lempea, and Taylor Pass. The girls will be playing Monroe/Alsea on Friday at 6:30pm in the Logger Gym. Come cheer them on! The boys had a solid start to the game on Saturday against #1 (in the state) ranked Mannahouse, only being behind by three at the half. However, the second half was rough and the game ended with a 64-41 loss. The Knappa crowd travelled well and cheered on both teams with energy and support. Boys who received all league recognition included Treven Moreland, Tucker Kinder, Raymond Ramirez, and Jacob Ogier. Their next game is in Salem on Saturday at Western Christian at 3pm. We hope to see the Logger faithful there to cheer on the boys!
Great high school teams depend a lot on a quality youth basketball program for the younger students. The first weekend in March our community-based 4th grade girls basketball team coached by Blake Gerttula, our 5th grade girls coached by Mike Oien, and our 7th grade team coached by Shane Maher are going to Redmond to participate in the state basketball tournament. The following weekend the 7th grade boys coached by Bryan Lempea and Chad Harrington will also be going to state! Congrats to your youth teams and coaches.
Improvement Plan. Since the start of the year, Knappa School District has been working on our District Improvement Plan, as part of the state process called "integrated guidance." This plan includes steps we will take to improve student performance. Our plan has four primary elements: curriculum (what we teach), instruction (how we teach), assessment (how we measure what we teach), and relationships (how we connect with students on their learning journey). This plan also designates how we will use Student Success Act resources to fund these programs as well as High School Success (Measure 98) resources. The plan also includes initiatives related to attendance, career and technical education, early intervention systems, and professional development. Along the way, families have responded to surveys, people attended the October Superintendent Chat, students and parents have responded to school
climate information, students have been interviewed, staff have given feedback, and we have done outreach at community events. All of this feedback has helped us craft this plan. We appreciate all of the insights we have received and believe the plan will guide our students' ongoing success.
This plan is posted on our website on the right side under Public Resource Documents if you want to look at it. The School Board will have a special community comment part of their meeting related to this plan on Wednesday night at 6:30pm if you want to provide feedback to them on the plan.
Over the next couple of days, there are some predictions of snow and colder weather. We will keep you posted as early as possible regarding any possible schedule adjustments. Remember that Wednesday is a regularly scheduled late start day so school will be delayed either way.
We are seeing an increase in what appears to be non-COVID related sickness, especially at Hilda Lahti Elementary. Please remind students to continue frequent hand washing. Sick students should stay home and not return until they are 48-hours symptom free from vomiting and diarrhea and/or 24-hours fever free. We are implementing increased sanitizing of surfaces within the school to help from our end.
Tomorrow (February 22), Hilda Lahti Elementary will be hosting their Family Math and Literacy Night. It will begin at 5:30 in the HLE Cafeteria.
Wishing you well.
Sincerely,
Bill Fritz, Ph.D.
Superintendent
Knappa School District #4