December 13, 2022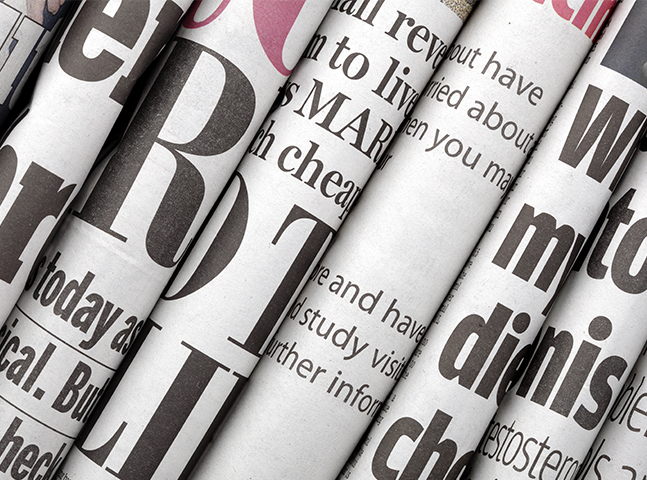 ---
Dear Knappa Community:
As we engage in the final week prior to winter break, we look forward to the sing a long and music concert that will occur on Thursday (5:30 and 7pm, respectively).
In sports, girls' basketball team plays at Neah-Kah-Nie this week and then engages in tournament play during the break. The girls are off to a 2-1 start, having won their last two games by a total 49-point margin. The boys' basketball team (also 2-1), plays at Kennedy tonight and Willamina tomorrow, before also engaging in tournament play during the break. Wrestling will participate in the Molalla Mayhem tournament on December 17. At the middle school, the boys' basketball team is wrapping up their season and the wrestling team and girls' basketball team are getting prepared for theirs.
As you may have noticed, we began work on the home softball dugout this week. We are involving CTE students in the construction of the new and expanded dugout, in partnership with a professional contractor. It will be ready for the season later in the spring. The visitor dugout will be addressed after the upcoming season. Much thanks to Mr. Rathfon and our students for this contribution to the school community.
The parent climate survey is still available to take. Please follow this link to participate by Friday.
https://eprovesurveys.advanc-ed.org/surveys/#/action/208572/32493

The link is also available on the Knappa School District website.
We wish you a safe and festive break. It is a pleasure to serve your students in the Knappa School District.
Sincerely,
Bill Fritz
Superintendent