January 11, 2023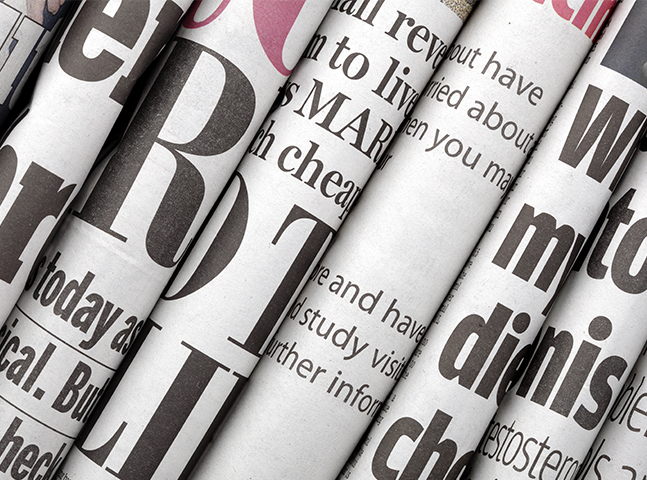 ---
I hope that the new year is treating you well. Aside from a little wind and power outage surprises, things are running smoothly in our schools. We are glad to have the students back for more fun and learning.
Athletics. Last Friday night was a packed house for the basketball games. Knappa swept the games against Mannahouse Christian Academy with multiple players pitching in for a 46-18 girls' win. The boys team beat first-ranked Mannahouse by 11 after pulling ahead in the third quarter. Both teams are undefeated in league play.
The Knappa Wrestling Team has seen much success this year so far and they continued to be successful this weekend. Corbin Roe continued his undefeated streak by taking first at the "Pac-Rim Invitational" extending his record to 21-0 on the season so far. Blaine Ogier saw lots of success winning five matches and losing one to take third. Donnie VanGundy won four and lost two to take fourth place. The girls went down to Kelso to participate in the biggest girls' tournament on the west coast. Kiya Roe won four and lost two, just barely missing placing rounds. The wrestlers have placed top 8 overall as a team standing point total at every tournament. So far this year Corbin Roe is currently ranked 1st in the state, Blaine is ranked 8th and Kiya is ranked 6th. These rankings include boys and girls. Kiya was recently recognized by OSAA Today as one of the top freshmen in the state.
Chat. Next Thursday, I will host the next Chat with the Superintendent. This will be a virtual event to allow for family convenience. The link will be on the website.
Facilities. As for the bond projects, we are entering the Schematic Design Phase which is where we will be deciding specifics regarding where the different components of the new buildings and remodeled facilities will be located. We soon will be able to share our progress with the community. More information will follow. We also are gearing up for construction of the new home dugout, which will be performed by our CTE students. They have a great design that will improve the facility for our female athletes and incorporate Logger Pride with timbers as part of the construction.
Safety Reminder. Please remember to practice safety when driving in our community – especially on Highway 30. We respectfully remind you to drive within posted speed limits, to keep your eyes on the road, and not engage in distracted driving practices (i.e. phone use, etc.). Last night, on my way to Astoria on Highway 30, I saw seven cars with burnt out headlights. Visibility is a key element of safety. As a result, I have identified an anonymous donor who is willing to purchase headlight bulbs for five community members on a first-come-first serve basis. If you are interested, please send me an email at fritzw@knappak12.org with year/make/model of your car and I will work to get you a replacement bulb free of charge to you. Safety is a community responsibility. Please do your best to protect our loved ones by being responsible.
Honor Band. Seven Knappa students had the opportunity to join musicians from Northwest Oregon at the honor band festival in Hillsboro last Friday and Saturday. The group got to practice with the other schools' honor band players and then showed off their work with a concert on Saturday afternoon. Participants were Sitka Myers, Maddie Miller, Alabama Rogers, Lily Schaelling, Evelyn Wilson, and Brooklyn Shanks. We are proud of these students and Mr. Hughston for leading them. Our music program is funded with Student Investment Act (SIA) grant resources.
I hope to see you soon at a game, chat, or School Board meeting.
Wishing you all the best,
Bill Fritz, Ph.D.
Superintendent
Knappa School District #4