February 1, 2023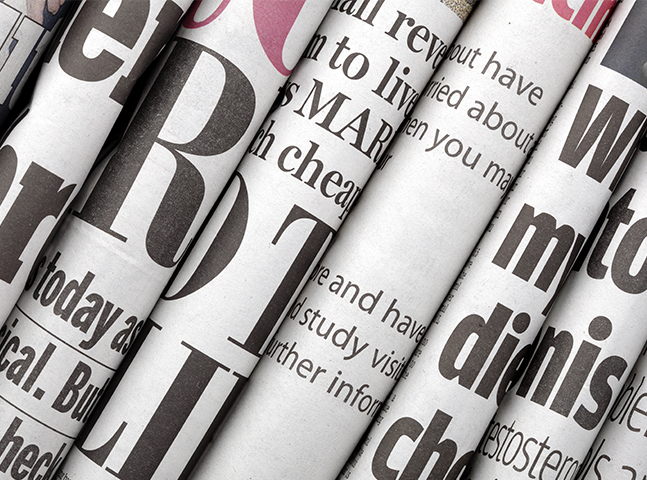 ---
Welcome to a sunny and cool first day of February.
We have a number of things happening in our schools right now. Elementary students are almost finished with their MAPS assessment, and for most students we are celebrating solid growth. If your students is still finishing up, please encourage them to do their best so we can accurately determine how to assist them during the second part of the year.
As a reminder, teachers will be in the process of grading on Friday, February 3 and preparing materials for the second semester.
We have a final meeting of the Design Team next week as part of the Schematic Design Phase of our Bond Project. Toward the end of the month, we are planning a community showing of the design. Be on the lookout for more details closer to that time.
Our high school basketball athletes are headed to Nestucca this afternoon. Both teams have only one loss and are vying for post season rankings.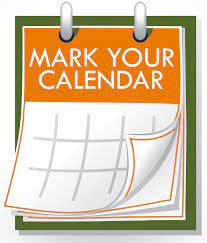 The HLE Parent Club is hosting their Burger Bingo event after a two-year hiatus. This event will take place March 7
Knappa Schools Foundation will resume their Dinner and Auction to take place at Knappa high School on Saturday, April 22 at 4pm Tickets will be on sale March 15 at their website: KnappaSchoolsFoundation.com. By the way, the Foundation has recently updated their website. If you haven't been there in a while, you should take a look.
We are grateful to both the HLE Parent Club and Knappa Schools Foundation for their ongoing support of our students, community, and schools.
We wish you a successful second semester.
Go Bulldogs! Go Loggers!
Bill Fritz, Ph.D.
Superintendent
Knappa School District #4